TOYOTA Auris 1.4 D-4D TERRA .2012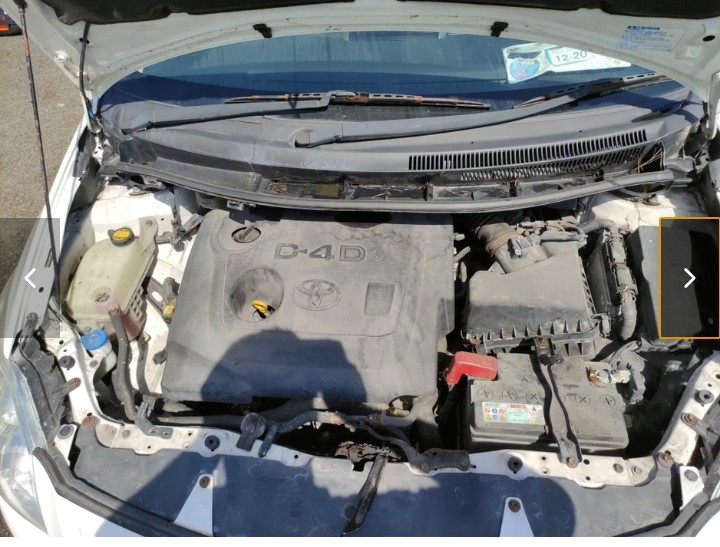 Purchased this car-van second-hand in 2015 for our web agency. However, with the pandemic forcing everyone to work remotely, we no longer needed the car.
The car has not been used much since before COVID. However, we run it around our driveway every week or two to ensure it runs smoothly. It has had next to no usage in three years, but it never once had trouble starting up.
The car had a full service a few weeks before we stopped using it back in 2020. Since we haven't had it on the road since then, it hasn't been serviced again. We recommend that it gets another service.
The car needs to be taxed and receive a Commercial Vehicle Roadworthiness Test (CVRT) before it can be driven on public roads. It's being sold "as is". The back wiper needs to be replaced, and there are three scratch marks on it. We've created a video showcasing the car, which you can view here: https://youtu.be/l_B4NR3Vejw
I'd probably sell for 200 hundred less for cash. You need to collect it from Howth, Dublin.
Central Locking, Electric Windows, Airbag, Power Steering, Multi-function steering wheel, Airbag, EBD, Active Braking System